Godspeed, Saint of Newark! Ray Liotta (1955-2022)
As if the recent tragic shooting incidents, the bad news just keeps on coming!
I am utterly shattered to hear this terrible news about my Ray.
I can be anywhere in the world & people will come up & tell me their favorite movie is Goodfellas. Then they always ask what was the best part of making that movie. My response has always been the same…Ray Liotta. pic.twitter.com/3gNjJFTAne

— Lorraine Bracco (@Lorraine_Bracco) May 26, 2022
Actor Ray Liotta mostly known for his brilliant performance in 1990's Goodfellas, has died in his sleep at the age of 67?!?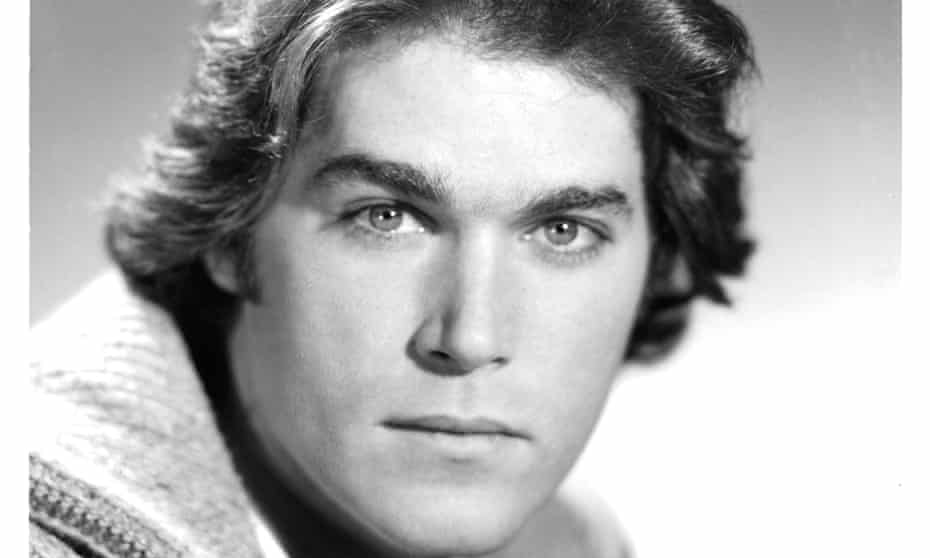 Born Ray Allen Liotta, in Newark New Jersey, the actor started his career as Joey Perini on the soap opera Another World, during the Seventies and quit the series to pursue acting in major motion pictures beginning with 1986's Something Wild which he earned a Golden Globes nomination for Best Supporting Actor however, it was Martin Scorsese's critically acclaimed coming of age Gangster film
Goodfellas
which propelled Liotta's career in the spotlight where he played real life notorious gangster, Henry Hill and did an impeccable job at portraying Hill, but also providing narration throughout the entire film. Sure, he was overshadowed by costars Robert De Niro and especially Joe Pesci, but it was his amoral, yet humanistic portrayal that made Henry Hill, the more sympathetic character out of the trio. If someone was to ask me which film, I would choose, be it
Goodfellas
or
The Godfather
, I would choose Goodfellas. And Liotta was one of the deciding factors.
He then appeared in Unlawful Entry opposite Kurt Russell as a psychotic cop and ironically his following film, No Escape, was loosely inspired by John Carpenter's Escape From New York featuring Russell. Sure, in my opinion, it was a semi rip-off of the 1981 cult classic however, it was a decent science fiction drama that proved that Liotta is capable of doing action films.
One of my personal favorite roles was from HBO's The Rat Pack where he played as the iconic Singer, Actor and Mob associate Frank Sinatra. I heard that some critiqued Ray's performance as playing as "Ray" more than Frank, but I must disagree because Liotta was energetic and convincing enough. His confrontation fellow Pack member Peter Lawford (played by Angus MacFadyen) was great television!
Aside from onscreen acting, Ray provided the voiceover of Tommy Vercetti from the 2002 video game Grand Theft Auto: Vice City, based on the very popular open sandbox games.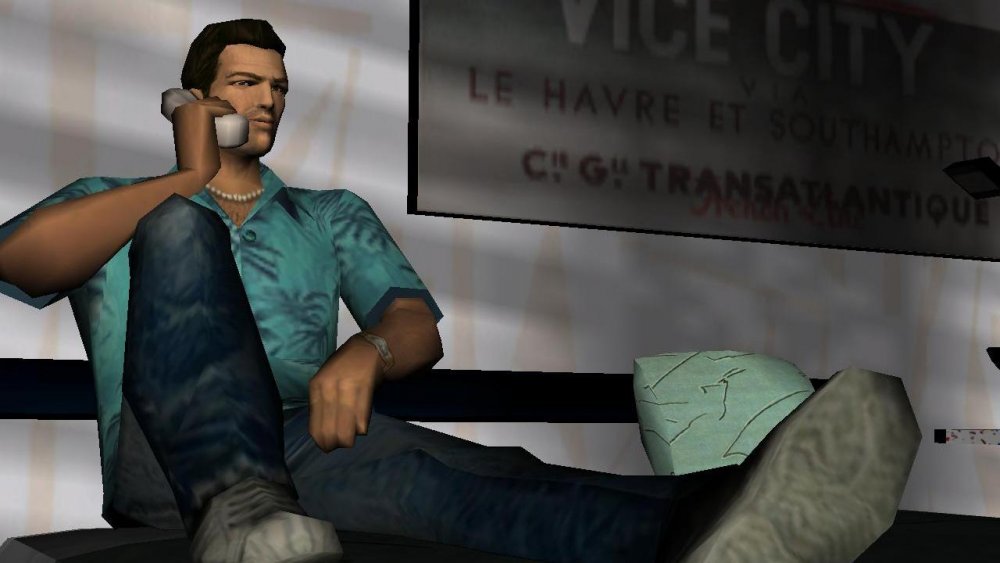 His other noticeable roles were Hannibal a spinoff from Silence of the Lambs where he plays an FBI agent who is out to apprehend escaped serial killer, Hannibal "the Cannibal "Lecter, Smoking Aces an ensemble actioner and Unforgettable, a sci fi thriller, Blow featuring Johnny Depp, Narc and Cop land with Sylvester Stallone, among several other films.
Ironically, Ray was suggested for being cast as the titular character for 1989's Batman but unfortunate for him, he turned it down because he thought Comicbook films were "silly."
Something he would later regret as the role went to Michael Keaton and became a phenomenal success!
Returning to his "Gangster roots" Liotta starred in The Many Saints of Newark, a prequel to HBO's The Sopranos as Hollywood Dick" Moltisanti and Salvatore "Sally" Moltisant. This was the last film I have seen Mr. Liotta appear in and in my opinion, he's come full circle.
Rest in eternity, Ray. 🙏