Showtime Sh*tcans Two "Underperforming" Shows!
Bad news for devoted fans of the streaming giant's remake series, Let The Right One In and American Gigolo. Following HBO MAX's restructuring plans, Showtime now officially combined with Paramount Plus, has announced that the two shows have been canceled due to a less than expected viewer turnout. This is disappointing news especially in regard to Let The Right One In, an engaging coming of age thriller, with a more diverse cast, which ended on a cliffhanger. As suspected, the American Gigolo remake starring John Bernthal was on the chopping block possibly due to an investigation aimed at Showrunner David Hollander for allegations of misconduct. Not to mention how American Gigolo received unfavorable critical reception yet, aside from the non-revelation of who framed Julian, the series' conclusion had no major cliffhanger and therefore, is perceived as a (unintentional) limited series. On the opposite view, Showtime could at least wrap up Let The Right One In's story arc, via one-shot presentation such as Ray Donovan The Movie, but I guess there wasn't enough positive feedback to warrant a 2-hour conclusion. That said, best wishes to the cast especially breakout actress, Madison Taylor Baez.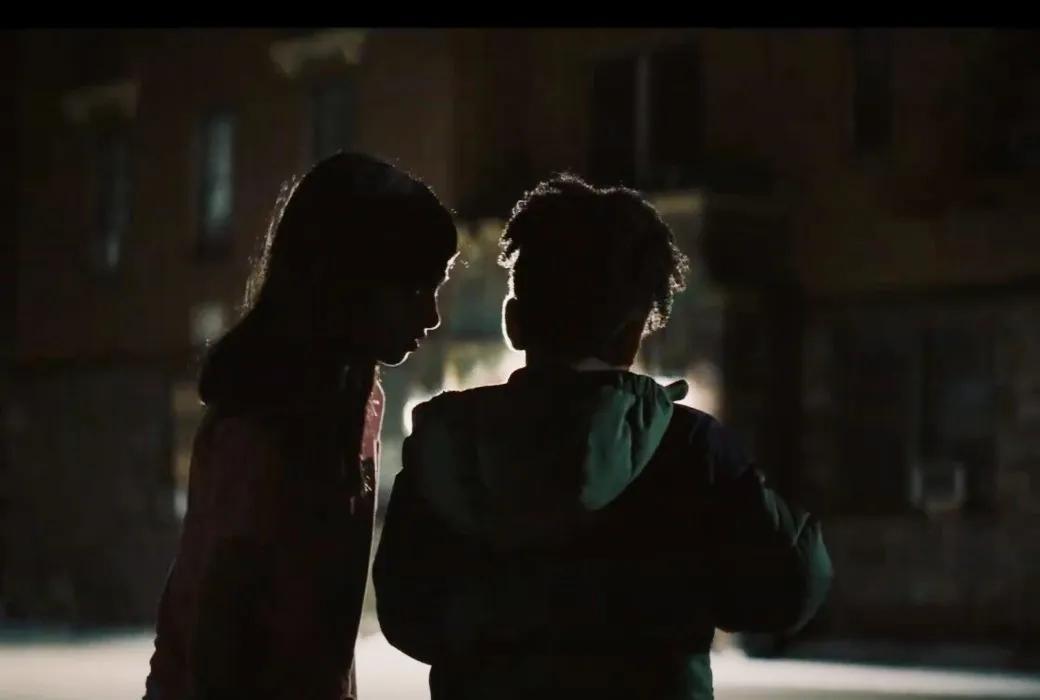 The Hammer produced series garnered only 63% on Metacritic. Going forward, Showtime should debut postproduction shows within the context of a miniseries format such as the Bryan Cranston led drama, Your Honor, which was originally pitched as a miniseries which ended on a somewhat downbeat "finale", but despite an average consensus of 50% approval rating, Showtime renewed the series for a second and definitely final season to wrap up remaining plot threads. This wasn't the first time Showtime unceremoniously killed off fan favorite shows, look at 2020's Penny Dreadful: City of Angels which has a weighted average score of 60 out of 100, which further indicates that shows need a 90% score like Yellowjackets' 100% of 73, with an average rating of 8.1/10, to qualify for a season renewal. It's all about profit margins, as usual.