Here's why I chose Xbox Series X over PlayStation 5!
So, it has been nearly 2 years since both current gen consoles made their debuts into the gaming industry and while some were either fortunate enough to preorder the Xbox Series X or the PlayStation 5, there were others who couldn't get their hands on either console due to chip shortages due to the Covid pandemic, which put a huge damper on both Sony and Microsoft's sales expectations, leaving many gamers both disappointed, frustrated, or even desperate when purchasing from scalpers!
Um, "thanks, "China!
So now that I have finally got my hands on both competing systems, I must go with Xbox Series X and here's why:
Bethesda!
In 2020, Microsoft managed to acquire Bethesda Software and with it, their biggest signature intellectual properties like Skyrim, Fallout, Dishonored, Wolfenstein, and Doom! On the 12th of June, Microsoft will showcase their upcoming games and other reveals via Xbox Bethesda Event. What could it be, more info about Starfield? A Doom HALO crossover???
Can you imagine if they released the follow-up to these titles only on Xbox? It's a strong possibility after all, Insomniac and Guerilla Games are published exclusively for Sony's PlayStation. The pending acquisition of Activision is another gut punch to the competitor.
Weird but sensical Monolithic Form Factor
Yes, compared to the PS5 or even the Xbox Series S, the X console looks unappealing, like an elongated block. However, when it comes to functionality, the console is whisper quiet if it has adequate ventilation. Also, its fits perfectly inside my entertainment center!
Quick Resume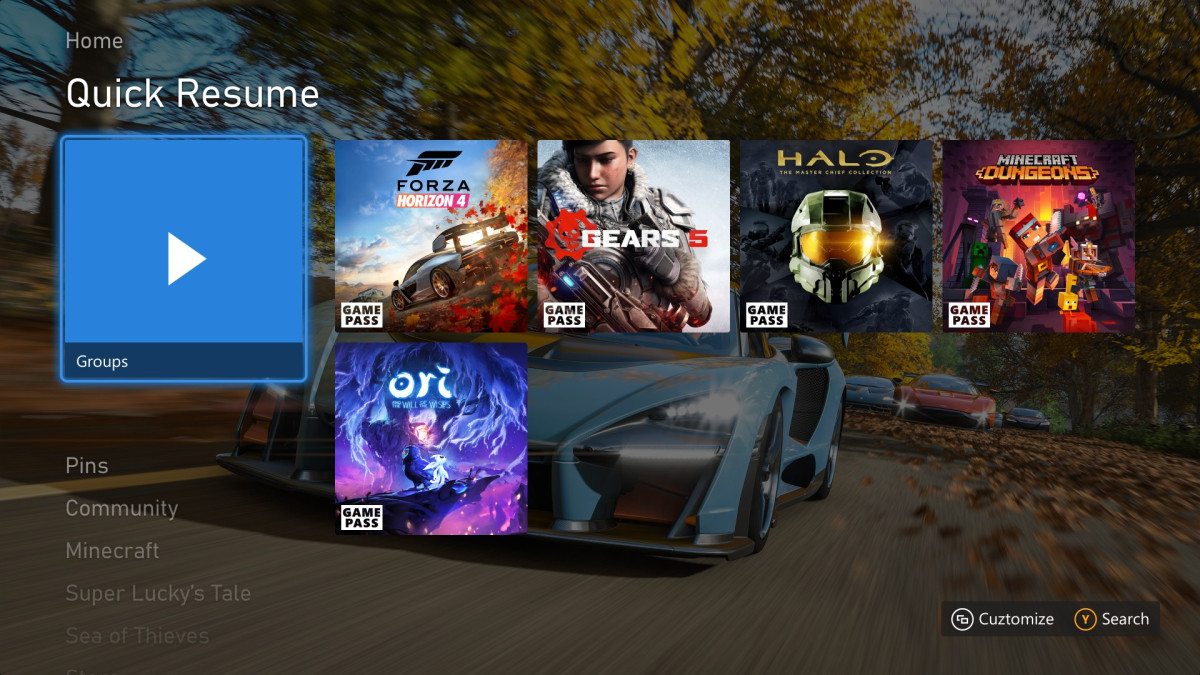 Are you playing a game on its final stage and just when you thought you were almost finished, it's time for school or in my case, work? Well, don't panic just yet! If you turn off your console, you can easily resume your game or even stage after turning back on the Xbox Series X console even after several days! Just click on the "Quick Resume" tab and you're good to go! Now get out there and kick some ass!
Dolby Atmos and Dolby Vision!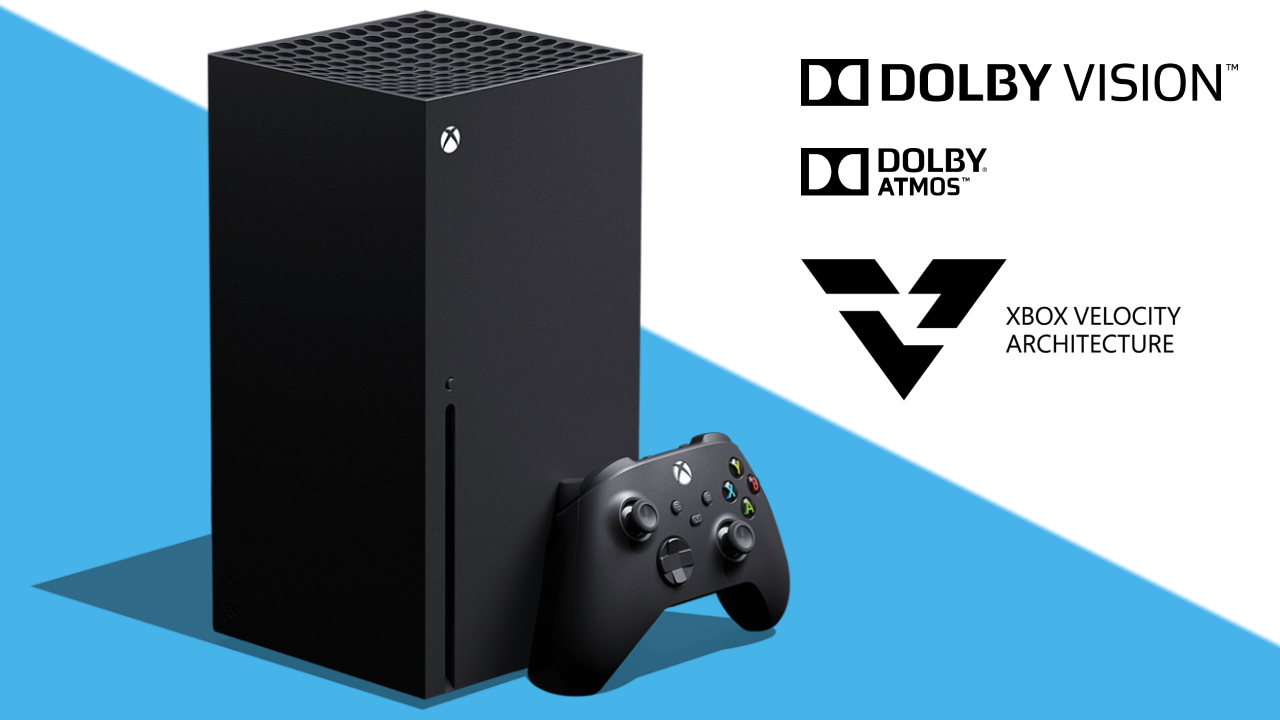 Here's another feature that the PS5 doesn't have, and that's the Dolby Atmos decoder! As of 2017, most movies, 4K Blu-Rays, and even videogames, have the Atmos sound that adds more depth to your media which assigns the acoustical sound, and the audio will have better spatial accuracy instead of being fixed to the right speaker. Then there's Dolby Vision support, which improves visual quality on compatible games.
With the Dolby Atmos app purchased from the MS store and a compatible Television or soundbar, you can bring the theatrical experience home!
Backwards compatibility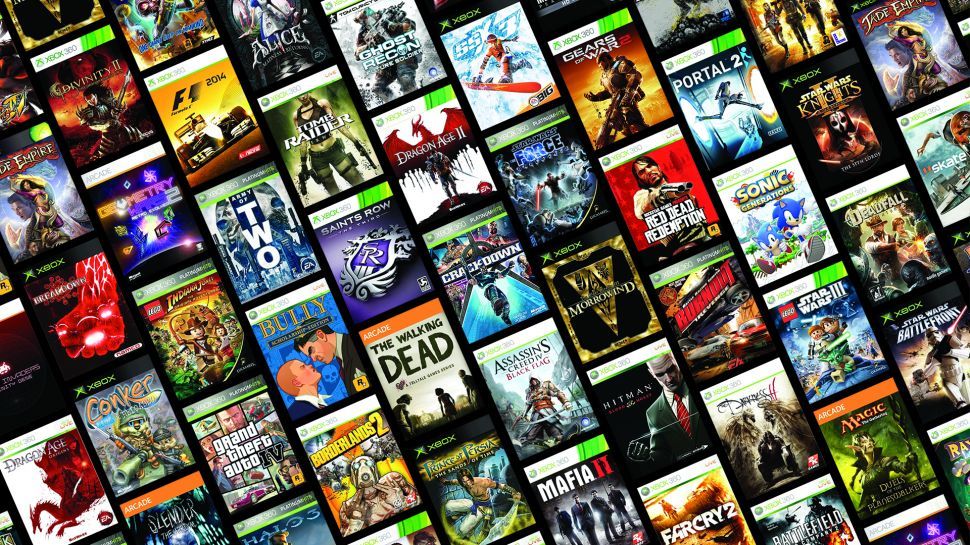 While the PlayStation 5 can play PS4 games locally, it can only emulate the PlayStation 3 titles, mostly via streaming from a cloud. But with the Xbox Series X and even the Xbox One, playing backward compatible games, all the way to the OG Xbox, oh and I mention that the Xbox Series X can bump the frames per second on most backward compatible titles?
Xbox Game Pass
One of the console's strongest features is the game pass subscription that allows you to play hundreds of games, from the backward compatible selection to even new releases from Microsoft Studios! The Xbox ecosystem is an excellent asset for gamers and while PlayStation 5 has a bigger assortment of exclusive games, you can always find something to play via Xbox's expensive library for just one low price! Also, with Microsoft Rewards, the more you play, the more they pay!
So, therefore I am a proud owner of Xbox Series X. It "does whatever PlayStation can't!"
But seriously, its a matter of preference as both systems have their respective strengths and weaknesses. What works for you, the gamer, is most important.