Now playing. Films not available on Netflix and VOD in theaters until now!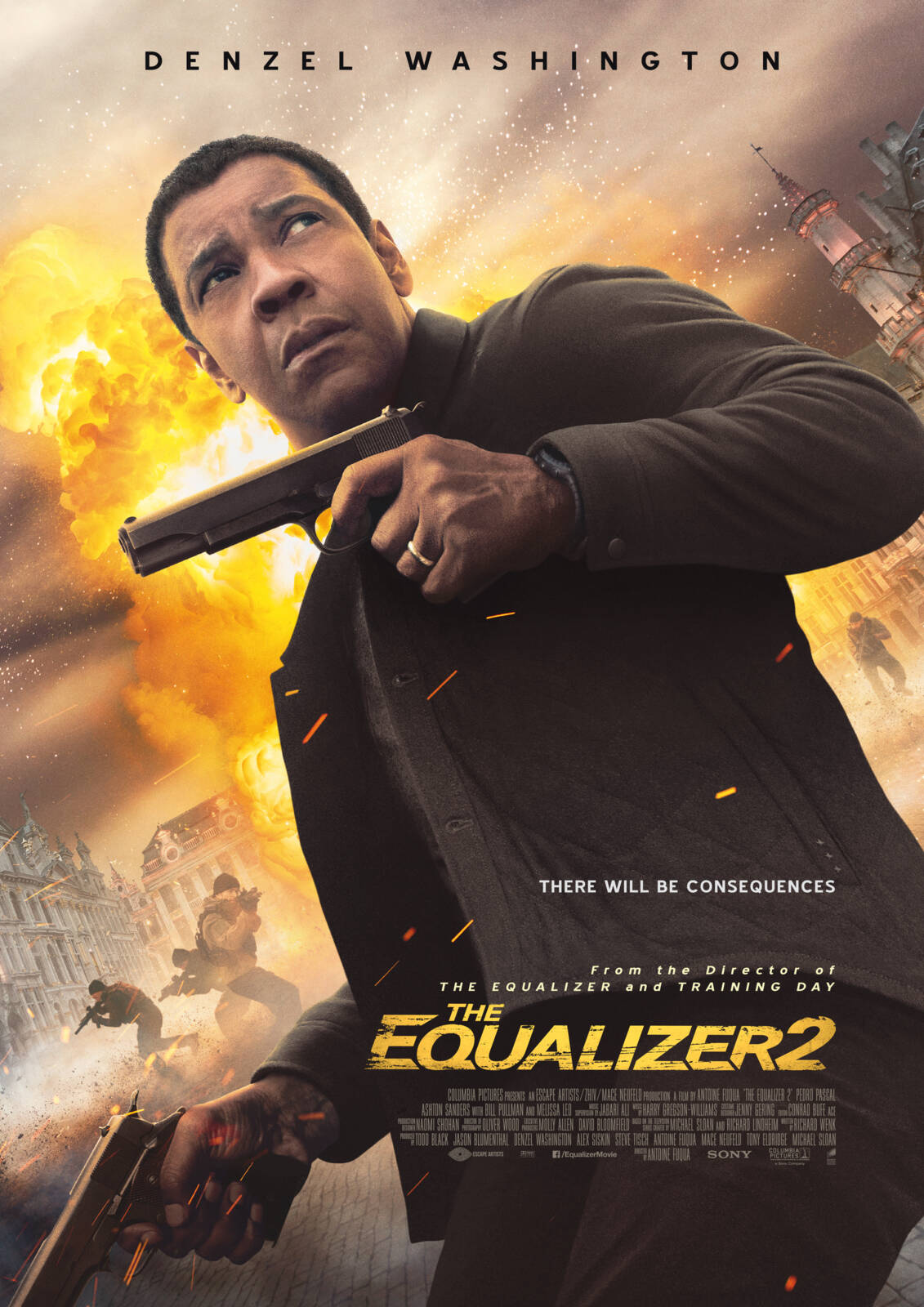 Welcome to another segment of Now Playing were I cover recent movies and television series that are now available via home streaming services like Netflix, Amazon or Video on Demand.
The Equalizer 2 (Video on Demand)
Denzel is back as Robert McCall a good Samaritan to many, but a badass vigilante to those less than fortunate. After learning of a close friend's murder, Rob goes on a private war to track down the assailants responsible for the brutal murder.
Although the sequel is not as good as the first, there is some fun to be had in Equalizer 2. While the outcome of the story as in a whodunit, is predictable, the subplots like McCall steering one of his neighbors on the right path and the random acts of kindness scenes add a bit of depth to the narrative.
It's good to watch at least once and then carry on to other things.
Better than:
Atomic Blonde
Not as good as:
The Equilizer
John Wick
John Wick 2
After a somewhat lengthy absence from Hollywood, Spike Lee is back with another provocative potboiler!
Black KKKlansman is loosely based on true events according to memoirs of Colorado Police Investigator Ron Starlingsworth infiltrating the Klu Klux Klan via phone conversations while race swapping a White officer (Adam Driver) in place of his physical appearance. In some ways, this movie plays off like those Jerky Boys pranks from back in the day, but it gets much deeper than this.
Lee omitted most the horrific display of atrocities committed by the infamous Terrorist hate organization but instead, portrayed them as silly yokel caricatures (One in particular, reminded me of that hick from The Cleveland Show) until the epilogue courtesy of real-life violent acts and a certain "Commander-in-Chief" giving the hatemongers a hard pass. Disturbing, yet effective. I also love the implementation of the Temptation's Ball of Confusion during Blaxploitation trivia!
Based on the 1999 anime film Jin Roh, Illang is yet another live action adaptation that is more centered on story as opposed to mind numbing action scenes. In the you guessed it-near future, governments from both North and South Korea plan to unify the nations, however an anarchist movement called the SECT wants to disrupt this "reunification" by any means necessary!
What I liked about Illang, is the humanistic portrayal of a special forces soldier Jang Jin-tae, who is trained to be cold and unfeeling until he develops feelings for Hyo-ju Han, a terrorist bombing suspect who he uses in order to infiltrate the SECT.
Despite some moments of slowburn but its easily overlooked once you behold the beautiful night scenery which Korea has to offer. The action really gets going during the third act however, the payoff is slightly disappointing but cathartic.
Kings (Netflix)
Now I know what some of you may be thinking after looking at the title, "Is this a new movie based on the short running, now cancelled NBC drama series"?
The answer to that is no and no!
"Kings" is not about royalty but instead, a socially conscience drama that takes place in South Central, Los Angeles in the year 1991 prior to the Rodney King verdict that sparked one of the worst urban riots in American history!
During the film's opening, there's a reenactment of the horrific murder of 14 year old
Latasha Harlins
who was shot in the back of the head, execution style by a Korean store owner. It's obvious that racial tensions between Blacks, Koreans and Mexicans were at an all-time high in LA's south district.
There are two or three good performances but if anyone who stood out like a sore thumb, that would be Daniel Craig...yes, that Daniel Craig as in "Double oh Seven"!
Craig plays some obnoxious neighbor of Halle Berry (who plays a foster mom) with full Cockney accent intact!
See Danny sing James Brown's "I'm Black and I'm proud"! Watch as Danny performs an escape artist trick while handcuffed to a streetlamp with Berry and behold an erotic dream sequence as Craig plants his face in Halle's bare ass?!?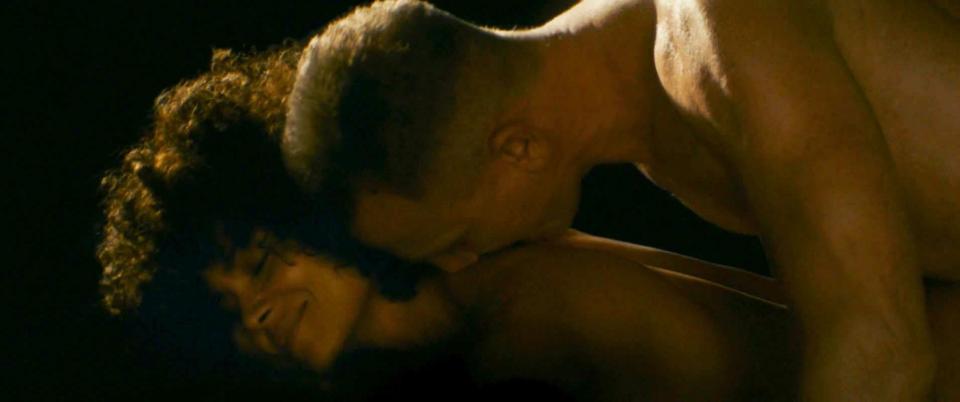 Yes, Kings is pretty much brazen and unintentionally hysterical at times. And it's also reminiscent of Crash though not as good. Well, certainly more credible than Monster's Ball.
Still worthy of a watch for the morbidly curious.Well, that's it for now, happy streaming!
This week's picks now available on Amazon Prime Video:
Dog Soldiers
Taste the Blood of Dracula
The Omega Man
Assault on Precinct 13
G.I. Joe Rise of Cobra
Kick Ass
A Clockwork Orange
City of The Living Dead