Suzanne Somers (1946-2023)
There's a familiar saying of how celebrity deaths come in threes, which often happens. First, we lost actress Piper Laurie whose most iconic role was from 1976's Carrie, Comic artist and co-creator of Rocket Raccoon, Keith Giffen and now Suzanne Somers who despite making brief appearances in American Graffiti, and Magnum Force, her most iconic role was from the Seventies sitcom Three's Company as the ditzy blonde Chrissy Snow.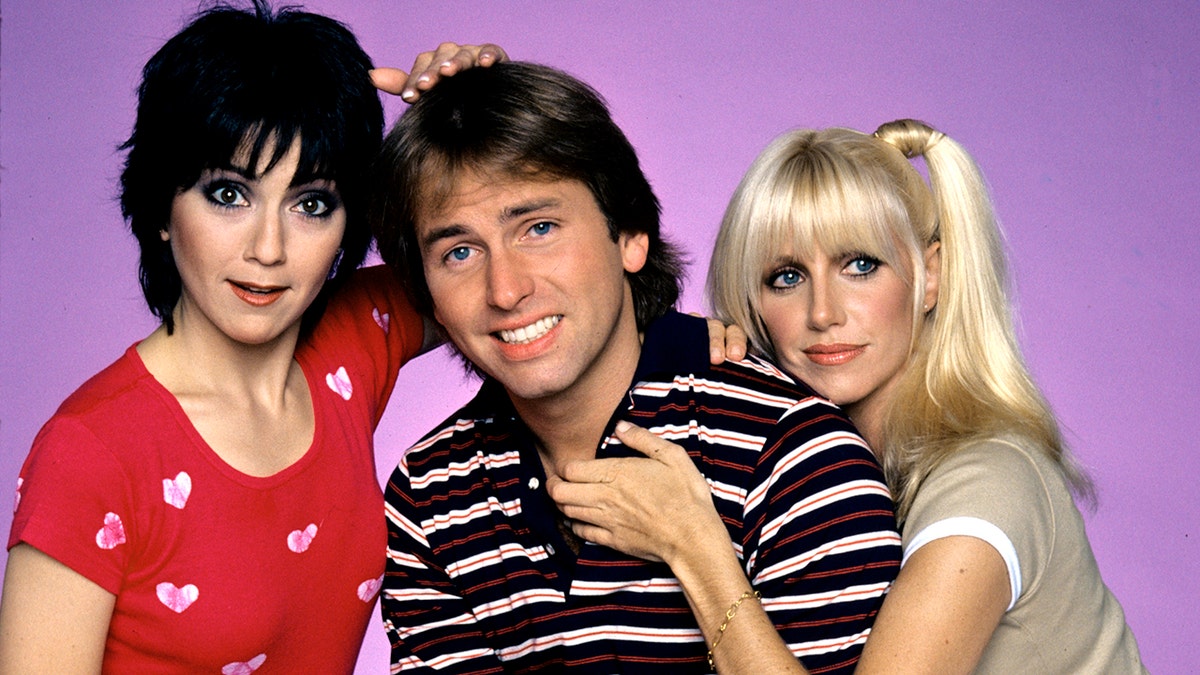 Sommers was the driving force behind the series' ratings, yet she was less pain than her male co-star John Ritter. Somers along with her husband Bruce, gave ABC an ultimatum, demanding a salary increase from $30,000 to $150,000 per episode, which would match Ritter's compensation, as well as 10% of the show's profits or she would walk. While ABC made a counteroffer for only a $5,000 per episode raise, Somers and her husband balked and refused to appear in the second and fourth episodes of the fifth season.
After finishing her episodes minimized to "telephone segments" ABC immediately fired Somers and replaced her with another blonde stereotypical character. Really "smart" ABC. The show was canceled soon after.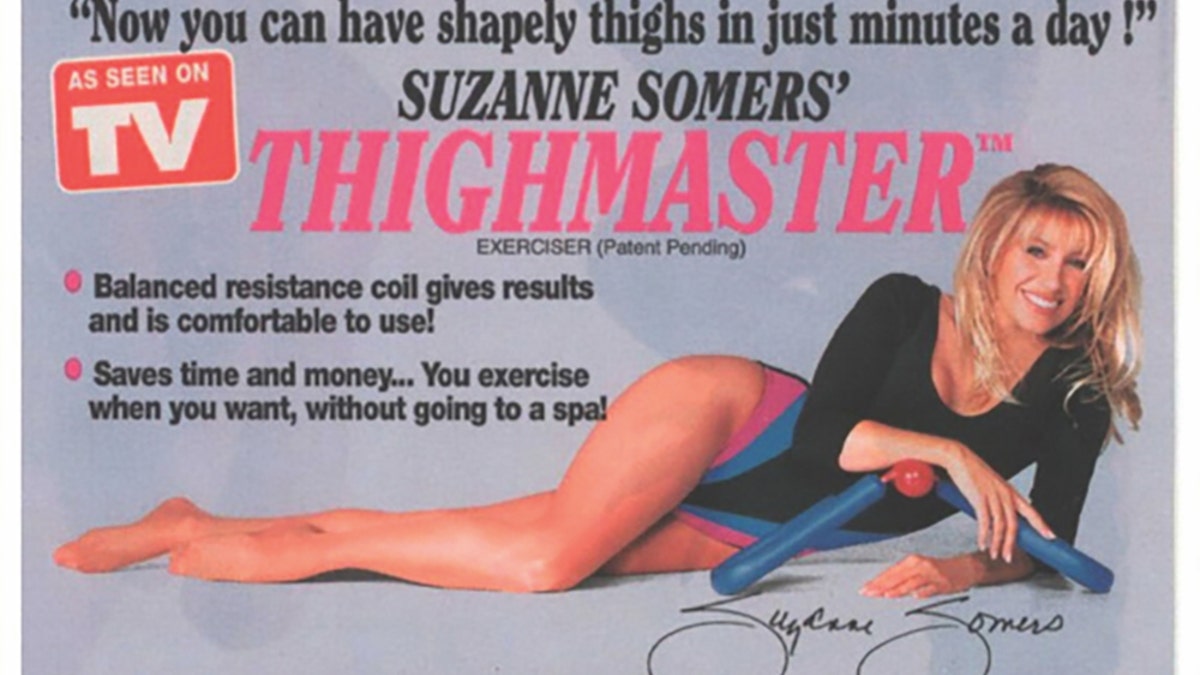 Somers went on to star in another sitcom called "Step by Step" that became a success. However, it was her business acumen thanks to the Thigh master that really made her more successful. Unfortunately, in 2000, Somers was diagnosed with breast cancer and had denied chemotherapy but instead opted for homeopathic treatment. Somers lived cancer free for well over 20 years until the disease came back with a vengeance. Suzanne Somers died at the age of 76. She may have gotten world recognition for portraying a dumb blonde, but she was very smart and tenacious who went against the odds. Rest in Eternity, Chrissy.