Xbox Series: 2 Years Later! (Well, One year for me.)
Two years ago, Microsoft unveiled its next gen consoles that would be the successor to Xbox One/X. The Xbox Series S and X is a marginal improvement over the previous platform!
Despite this console facing setbacks, like limited availability due to chip manufacturing shortage, and steep competition from Sony's PlayStation 5, and Nintendo Switch, the Series consoles has garnered decent sales over the years, and here is my personal summation of Microsoft's current gen systems.
Dolby Vision and Dolby Atmos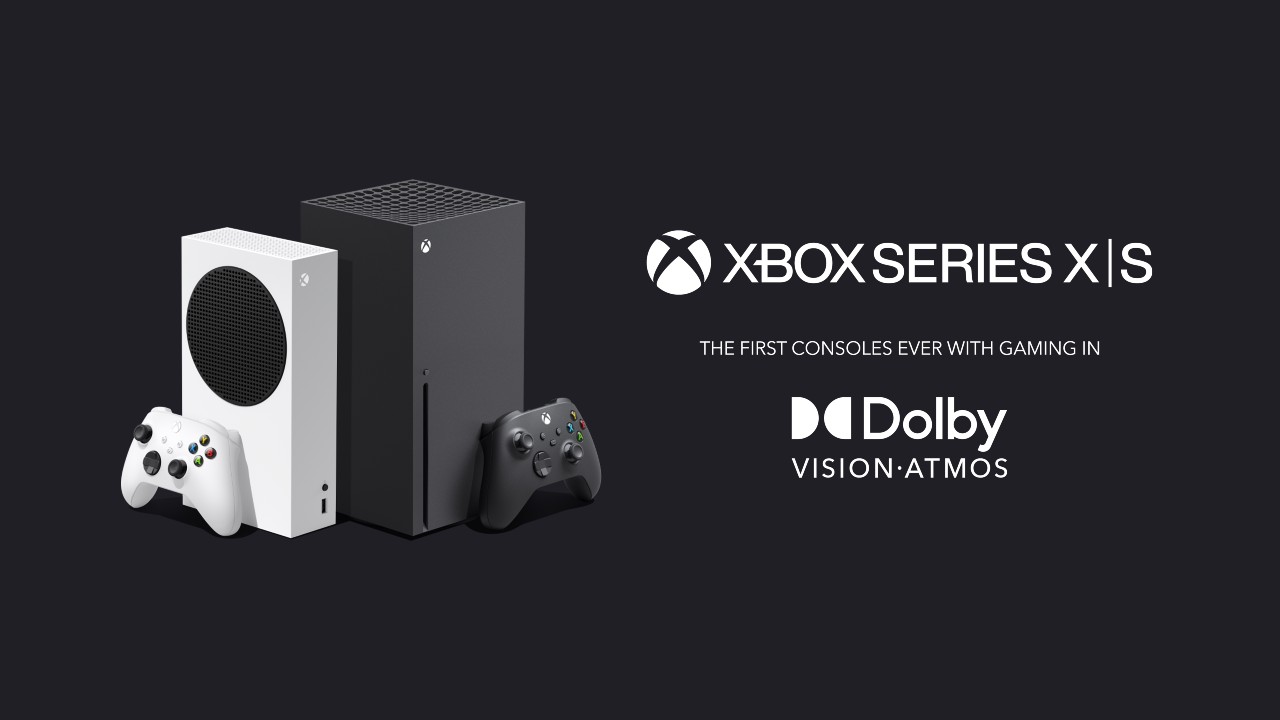 Xbox Series X, S and even Xbox One X are the only consoles to date that utilize the Dolby application for both games and media, providing of course that your TV is equipped with both Dolby Vision and Dolby Atmos.While Vision provides more depth, and better contrast and color palettes, Atmos gives you a spatial sound experience immerses you into the game you're playing or the movie you are watching.
Backwards compatibility
The Xbox ecosystem is still powerful for allowing you to play games from previous generations from the OG Xbox to Xbox One but that's not all, I noticed how some titles were boosted to 60 fps and a slight bump in graphics resolution thanks to the Series X and S horsepower.
Game Pass Day one titles.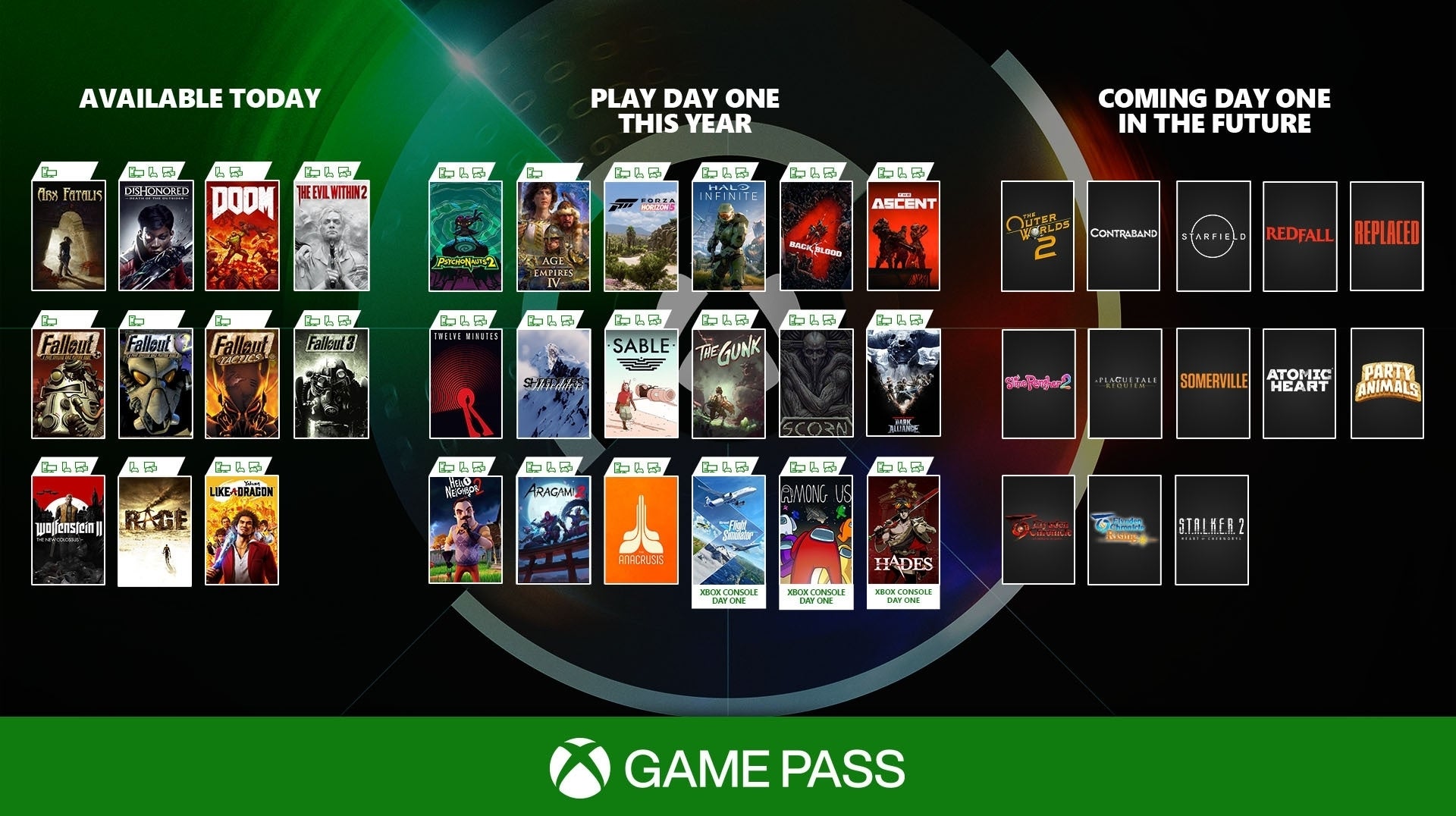 With Gamepass, you can play certain titles released on the day of their launch, unlike Sony's PS Plus subscription platform. The Gamepass gives players the option whether to purchase the game after a playthrough or skip it altogether. It's a great cost cutting measure when playing what can be seen as "extended demos."
Great UHD Blu Ray player
While not as great as a $500-600 Panasonic UHD player, the Xbox is still a solid entertainment console that plays 4K Blu Ray discs with Dolby Vision and Dolby Atmos quality. And it can breath new life to your 1080p Blu Ray collection, via upscaling picture quality.
Emulation
For those who are feeling nostalgic for the games of your childhood you can play titles from the Atari era up into the venerable PlayStation 2 and even Wii/GameCube! But there's one caveat, you must download apps, outside of the MS Store, as "Billy" would frown upon piracy, so you're on your own with that one matey.
The Advantages of the Series S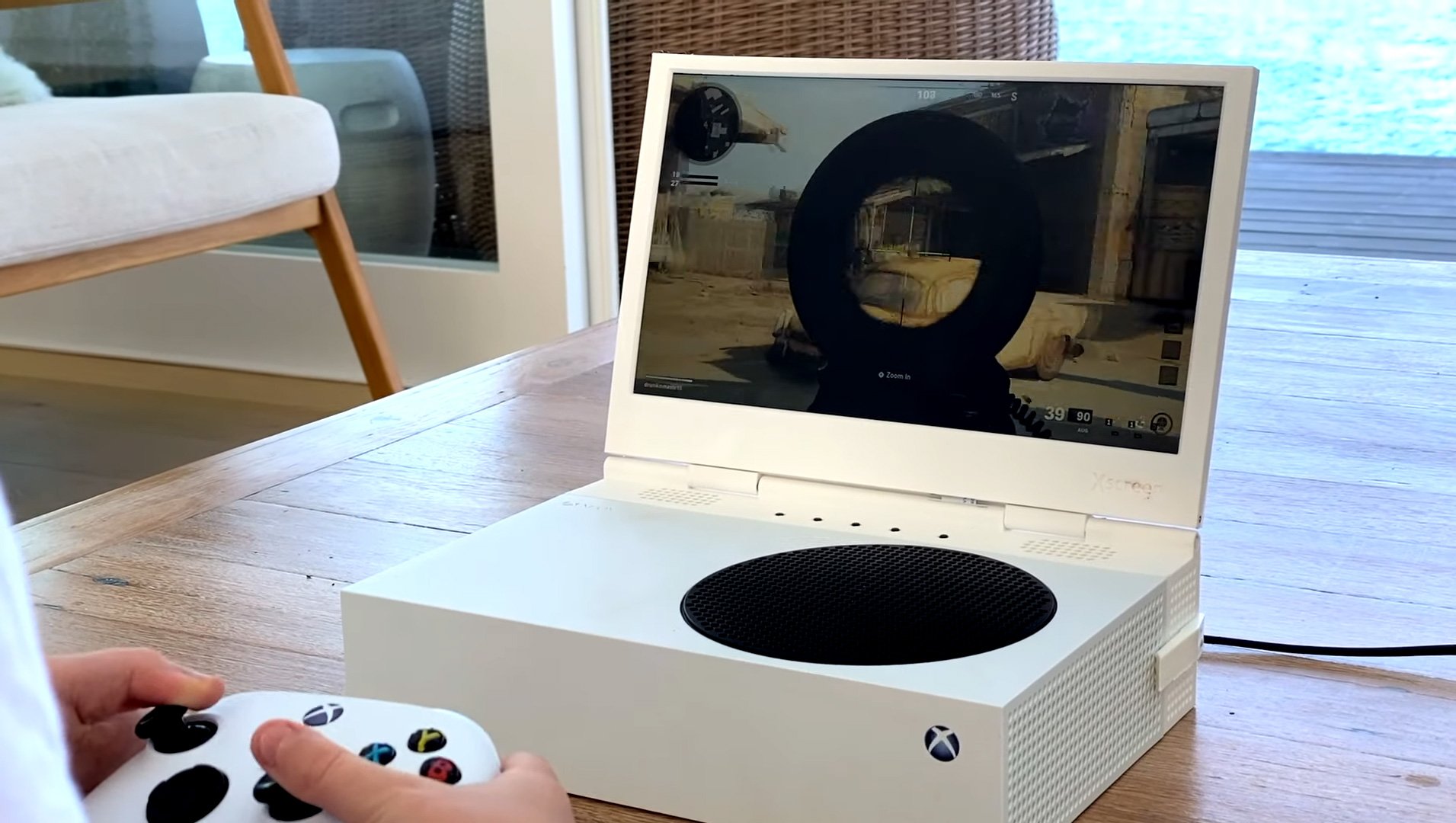 X screen sold separately.
Series X 's little brother, Xbox Series S, is underpowered compared to X, and PS5, however, most of the features from Series X, is carried over to this slim console that can easily hold its own against PS5 for its affordable price ($230-$300) and of course, the Gamepass that allows you to play a massive selection of titles with only $15 a month. While the specs are not up to par with PS5 or PC, Series S serves as the "Mr./Mrs. Right now," of current gen consoles. It's portable meaning that you can take it anywhere be it traveling or going to your girlfriend's house over the weekend. But I doubt she'll be happy if you invest more time in gaming, than "quality time." 😏
While the PC is a great platform for gaming, the prices to assemble a gaming rig, is steep despite a drop in GPUs. And after you spend well over $600 to build a PC, you're not guaranteed to have 4K output on many titles. For the price of a Graphics card, you might as well purchase the Series S, as it's an all-in-one alternative. 😉 My beefed-up PC is collecting dust, literally while I'm making plenty of use with my Series S in my home office. When it all comes down to it, it's about one's personal preference and the cost factor. On the flip side, the Series S is underpowered compared to both Series X and PlayStation 5. The storage capacity is limited to a meager 500gb whereas the PS5 Digital console is 1tb SSD and is more powerful than Series X's little sibling. If I were an average gamer, I would shell out the extra $200 for a PS5 Digital, at least for an additional console if you're interested in the Series X as your main go to rig.
And how does it stacks against the PS5?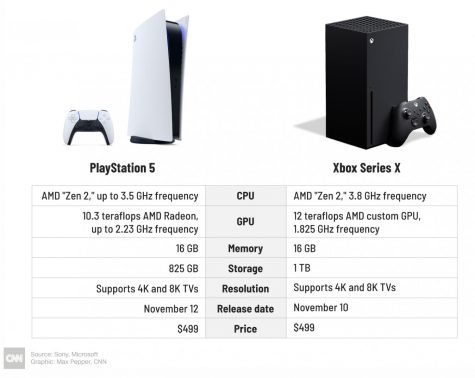 The PS5 has exclusive titles within their library and an upgradeable storage option that gives them the advantage over the Series brand, however, it sorely lacks in the backwards compatibility department. And the idea of paying for a 3-tier subscription of PS3 games you more likely already own is disappointing at best, and to complicate things further, the PlayStation 3 backwards compatible games can't be played locally. WHAAAT?!?
Microsoft Rewards program
In conjunction with the Game Pass, Microsoft's program awards dedicated gamers with credits that can be used to purchase games, movies, or other items from the MS Store. All you have to do is complete a few challenges or click into promotional videos as well as use Bing, Microsoft's very own search engine, and with enough earned points, I bought a lot of day-one releases on the cheap, after discount. There was a gamer who saved enough points to buy an Xbox Series X! True story.
So overall, bias way aside, I'm very content with both Series S/X systems.
There are a huge copious number of games throughout the generations once again courtesy of the Xbox Ultimate Gamepass and their backwards compatibility library, and while the Series S is the "inferior" current gen, it's price point, small form factor and high-speed drive, makes this console a viable contender against last gen systems, the Nintendo Switch and in many ways, the PC. Spending $200 for a GPU just to get 1080p or 1440 resolution alone, isn't budget friendly. But that's just my opinion.