The Spitake: Oscar Snubs, Dead Space, Actor Throws Shade at MCU and More!
Welcome to my new segment, I call, "The Spitake" where I give my brutally honest opinions, not hot takes on past events regarding pop culture.
What the Oscar's got right (and wrong.)
So last week's Academy awards nominations were announced, and as predicted, there were a few shut-ins and a bunch of snubs.
Glancing through the list, I thought a few nominees were undeserving based on the films that I have seen, again this is my personal opinions while yours may be slightly different if not opposing.
In the best actor's category, the pickings are slim between Austin Butler (Elvis), Brendan Fraser (The Whale), Paul Mescal (Aftersun), Bill Nighy (Living) and Colin Farrell (The Banshees of Inisherin) personally, I think Butler is a great choice as he brought about a dynamic presence when portraying the iconic singer/stage performer Elvis Pressley, plus with the unfortunate yet unseen passing of Lisa Presley, Butler's win would be another exceptional moment for the Oscars. At least it would make up for "the 'slap heard around the world!"
As for Best Actresses, I'm glad to hear of Michelle Yeoh's nom, regardless of what I think of Everything, Everywhere, All at Once, she deserves a potential win but on the other hand, I'm glad to hear that Viola Davis was snubbed for The Woman King, and if you are aware of the true history behind this film, you may be compelled to agree with me. Or maybe not. I was disappointed how Till actress, Danielle Deadwyler was snubbed.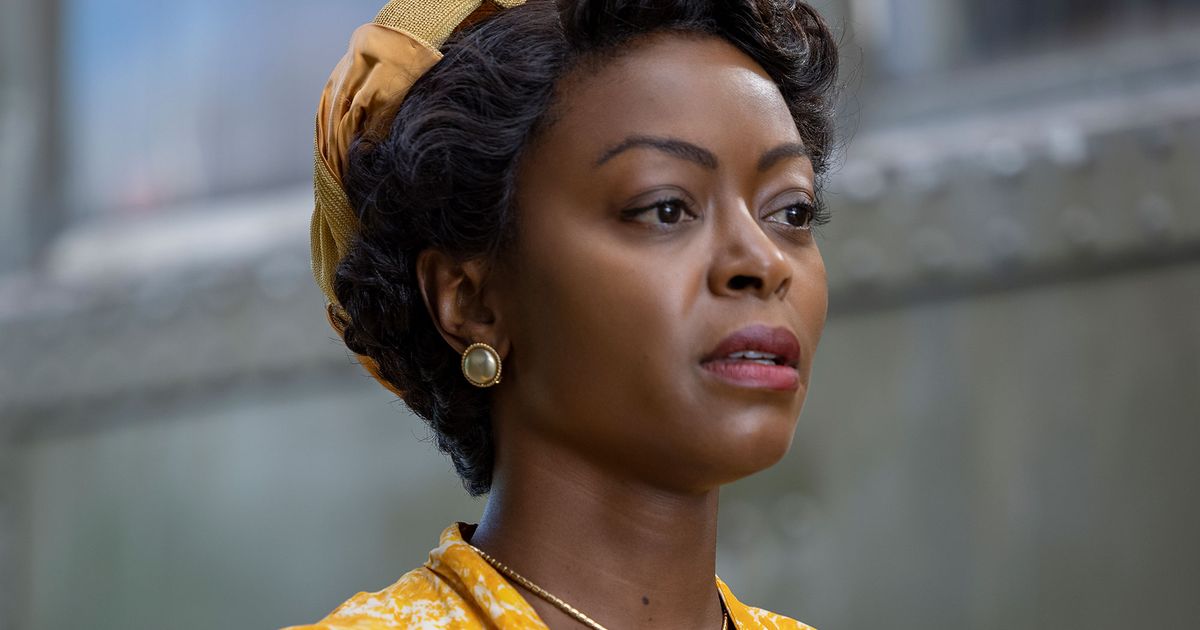 She gave an unforgettable performance as Emmett Till's Mother, Mamie Till-Bradley who through tragic circumstances, became an unabashed activist against White Supremacy. While Michelle Williams' breakout performance in The Fabelmans, is deserving of an nom, I really didn't seem to impress by Ana de Armas' acting during Blonde, then again that supposedly "biopic" had janky pacing and I found it dull at times although, the relationship between her and then POTUS John Kennedy, opens further speculations of what happened back then. I see that Judd Hirsch is nominated as Best Supporting Actor for The Fabelmans, but in my opinion, it should have went to Seth Rogen, who I usually can't stand as an actor and screenwriter, but to be fair, his role as Burt Fabelman's supposed 'best friend" Bennie Loewy, demonstrated that when working with the right director, and not making uninspired movies like Sausage Party, Green Hornet, or Zack and Miri make a Porno Film, Rogen is capable of being a good actor.
Although I have yet to watch Black Panther: Wakanda Forever, I'm rooting for Angela Bassett, as she has always been a great, not good, but great actress so politics and bias aside, I hope she beat out the rest of the contenders for Best supporting Actress. That said, Rihanna's "Lift Me Up," Black Panther: Wakanda Forever, is not what I would choose as Best Original Song it's as cheesy as Celine Dion's "My Heart will Go On" for James Cameron's Titantic. If there's one other nominations, that I give the AAMPAS credit for, is further embracing comicbook films like The Batman and Wakanda Forever, who both are nominated for BEST COSTUME DESIGN, BEST MAKEUP AND HAIRSTYLING, BEST VISUAL EFFECTS, and BEST SOUND.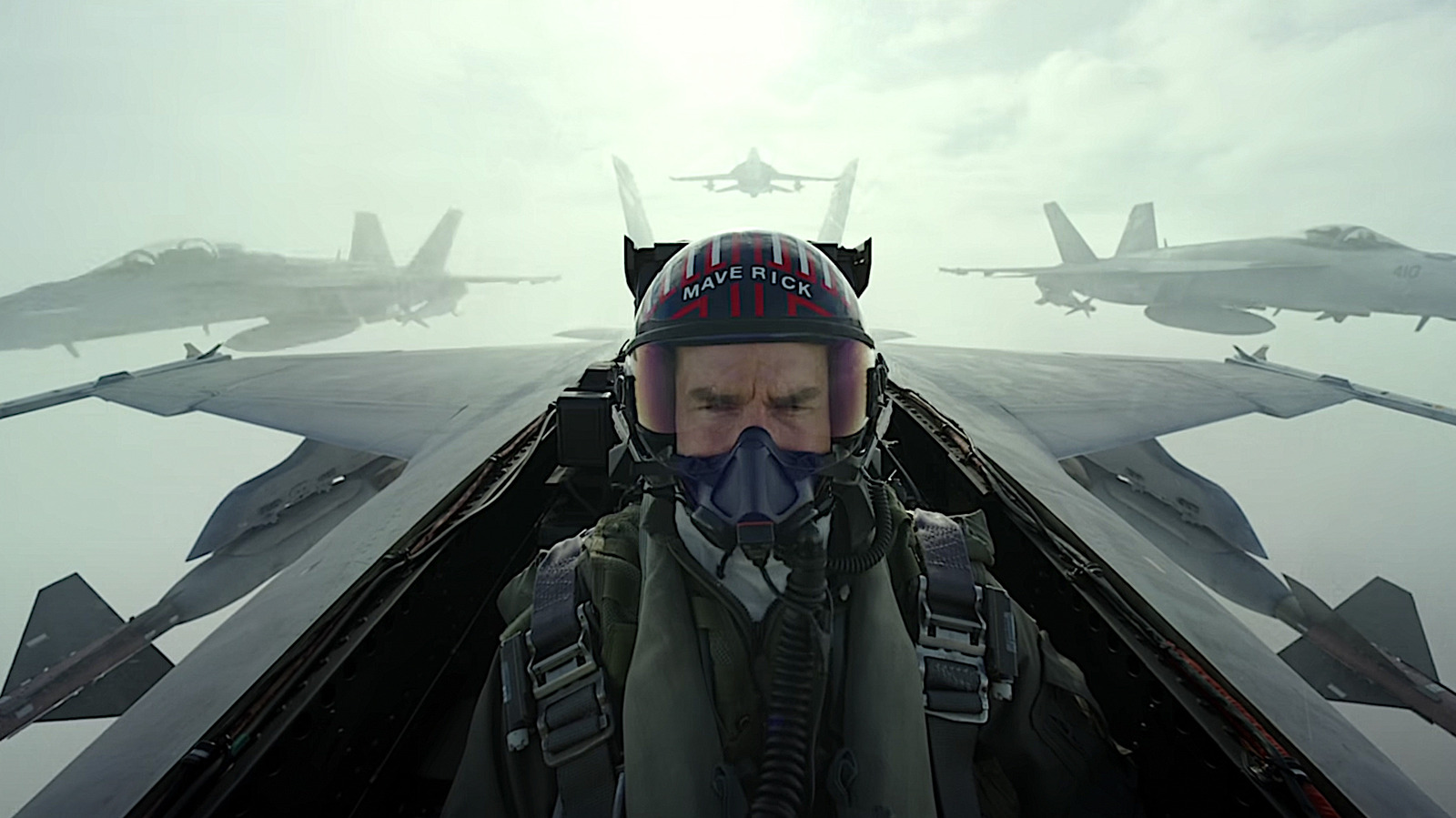 Now let's skip toward the best part, which is BEST PICTURE: All Quiet on the Western Front, Avatar: The Way of Water, The Banshees of Inisherin, Elvis, Everything Everywhere All at Once The Fabelmans, Tár, Top Gun: Maverick, Triangle of Sadness, and Women Talking. I'm going to keep it a buck here, by saying that "Everything' does not warrant a nomination for Best Picture, it was literally a movie that lived up to its title too sporadic, janky pacing and a story I found unengaging has me questioning those who are bigging up this film. Must be the scene where guys are bouncing on butt plugs, but I digress. In my opinion, there should only be three top contenders, and that's Elvis, Top Gun: Maverick, and The Fabelmans. Twenty minutes in All Quiet on the Western Front, and that's all I can endure. Avatar Way of the Water I have yet to see but then again, I didn't care for the first film.
Dead Space proved that videogame remakes aren't going anywhere!
Videogame remakes aren't necessarily a new thing as demonstrated from Ninja Gaiden Black, Resident Evil, Metal Gear Solid for GameCube, Metroid Prime, Wolfenstein, and Bionic Commando just to name a few.But now, we are experiencing a resurgence of popular titles, that have been given a fresh start via higher quality graphics, advanced gameplay, and deeper characteristics. This remake Renaissance can be attributed from the success of Capcom's Resident Evil 2, and Bethesda's Doom which inspired others to follow be it Final Fantasy, Prey, and the upcoming Resident Evil 4 game.
As of recent, Electronic Arts' popular survival horror series, Dead Space as in the remake, outperforms the original, whether it's the graphics or added story content. This time, our once silent protagonist Isaac Clarke, has more dialog and the scare factor has been raised a notch. Unlike The Last of Us pt 1 recent remake, Dead Space offers much more and is worthy of day one purchase. And speaking of which...
The Last of Us proves how videogame to film/television adaptations can be successful!
Two weeks in, and HBO's The Last of Us is the best show of 2023, thus far! Unlike last year's disastrous Resident Evil series for Netflix, the videogame based episodic survival horror, is ambitious in scale, story and suspense. Neil Druckman who serves as the director also creator of the Sony videogame, is diligent when ensuring that the events from the source material reflects onto the series, while Chernobyl's Craig Mazin draws more character development and branching storylines outside from the games. It's this type of dedication paid that offers hope for those wanting to see their favorite intellectual properties brought to the silver screen.
Original 'Blade' Star Stephen Dorff throws shade at Marvel' by calling their films, "Worthless Garbage!"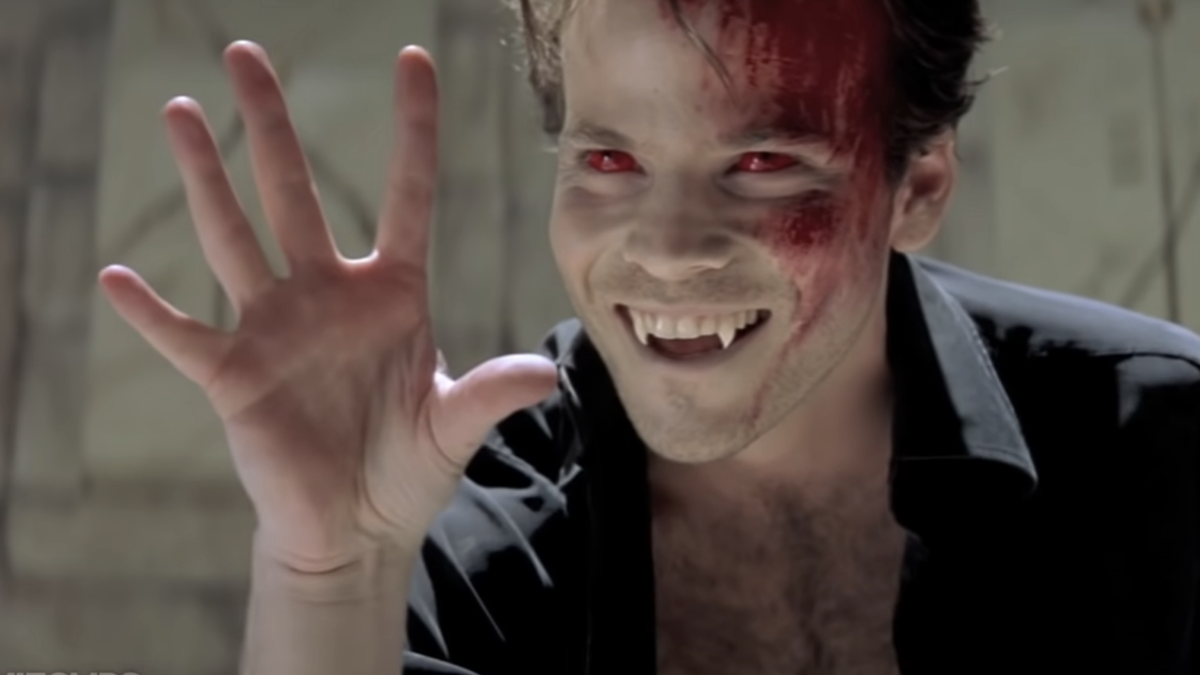 Actor Stephen Dorff is no stranger when calling out Superhero movies, especially the current crop of marvel films. In a previous interview with The Independent, he mentioned that 2020's "Black Widow" looks "like garbage" and that he was "embarrassed" for its leading star, Scarlett Johansson. Now he's back for the attack courtesy of The Daily Beast. During the interview Dorff said he'd only want to star in contemporary comic book films if they "were more like when I started when we made 'Blade,' or the few that have been decent over the years, like when Nolan did 'The Dark Knight' and reinvented Batman from Tim Burton." "All this other garbage is just embarrassing; you know what I mean?" "I mean, God bless them, they're making a bunch of money, but their movies suck *laughs*. And nobody's going to remember them. Nobody's remembering 'Black Adam' at the end of the day. I didn't even see that movie, it looked so bad." As for the MCU Blade reboot, "Deacon Frost" didn't hold back by saying that there's no chance, that the MCU can measure up to the 1998 original, which was directed by Steve Norrington.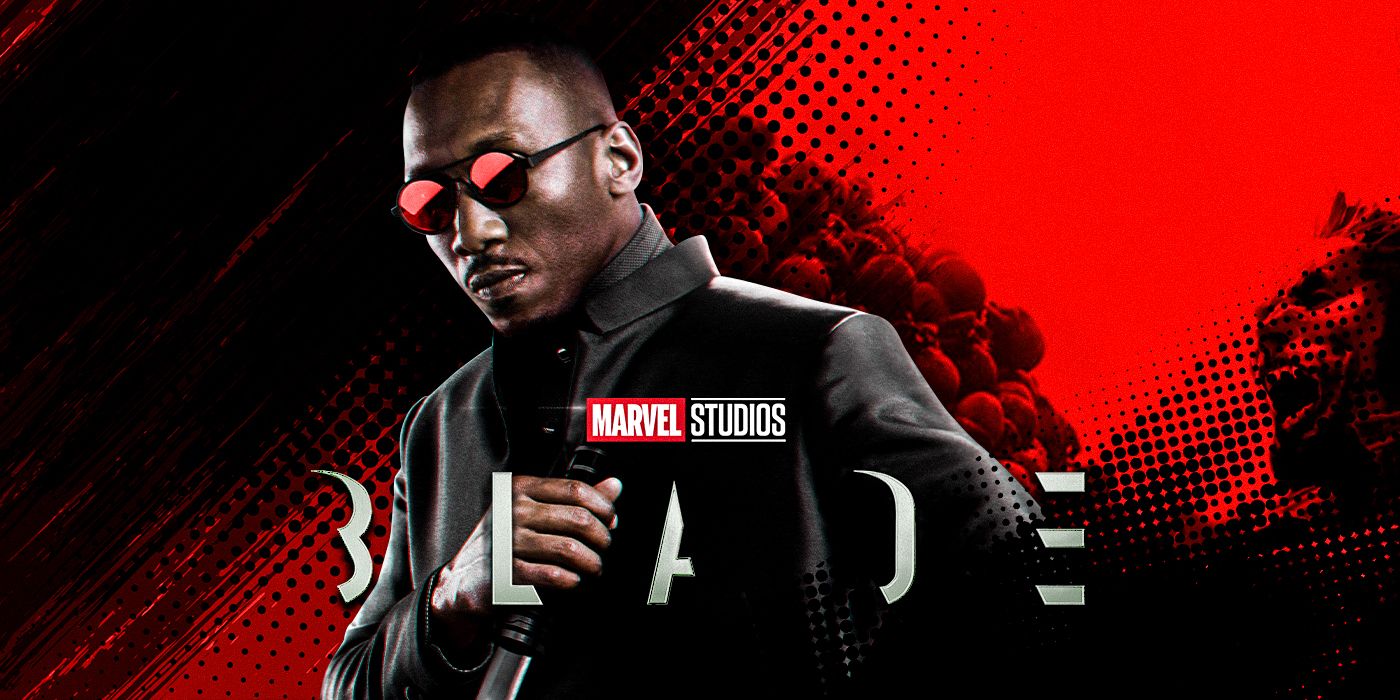 "How's that PG 'Blade' movie going for you, that can't get a director? (Obviously Dorff is referencing Blade's then attached Director Bassam Tariq, who bailed out of the project two months prior to shooting.) "Because anybody who goes there is going to be laughed at by everyone, because we already did it and made it the best. There's no Steve Norrington out there." Some may say his comments are a bunch of sour grapes, or how "some motherfuckers are always trying to up skate ice hill." However, he may have a valid argument as there is some credibility to what he is saying. while I enjoyed most of the earlier MCU films, I'm feeling a little burnout after the disappointing phase four movies, which for the most part fell below expectations. After Phase three with the Avengers Infinity War saga, the infamous studio has shown signs of a slow momentum via creative bankruptcy. Can the Ant-man and Guardians of the Galaxy "Threequels," redeem the bad reputation from Phase four,"Find out in Marvel Comics!" You can read the entire interview
here
.
And that's my 'take! Very special acknowledgements to Kim J.