Pop Topix: Weekly Wrap-Up 9/30/22
It's Ollie again with the "aint so cool news" of the week, and as a segue, is that fat loser Harry Knowles still relevant, even after five years when the Gropergate scandal came to light? Ah, he's done like smoked pork, in the meantime, allow me to tackle recent headlines in pop culture.
The Woman King ain't nothin but a F Thang,"F" as in flop!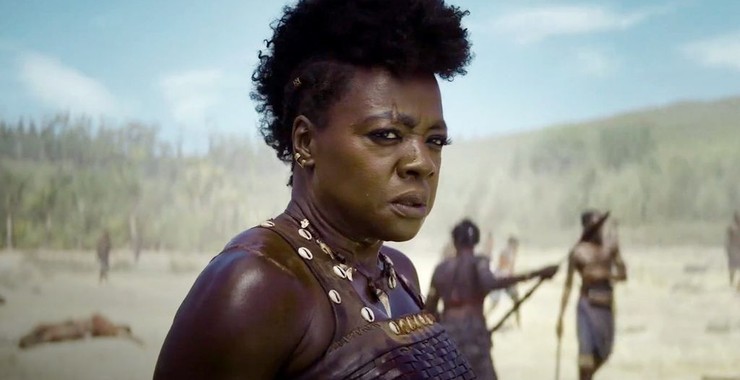 What happens when hyperbole isn't enough to pimp your film? Well, the answer is Sony's The Woman King, which last week opened at $19 million box office and as of September 27, reached $40 million. Mind you, Gina Bythewood's pseudo docudrama revisionists history bullshit, had a budget of $50 million 🙄 So what the hell does that mean? It means, that "The Man- Queen" flopped as most Black theatergoers have boycotted the fuck out of that movie for its inaccurate historical portrayals of the Agojie all-female warrior unit who were brutal slavers yet portrayed as "Superheroes!"
Let this send a message to Hollywood. We ain't falling for the "Okie doke!" Well, those shills at The Scary Sue are trying their best to prop this revisionists history disaster and we all know who runs that decrepit site.😹And a special shoutout to Actress Lupita Nyong'o for refusing to star in this trainwreck!
And now, another Nerdrage moment..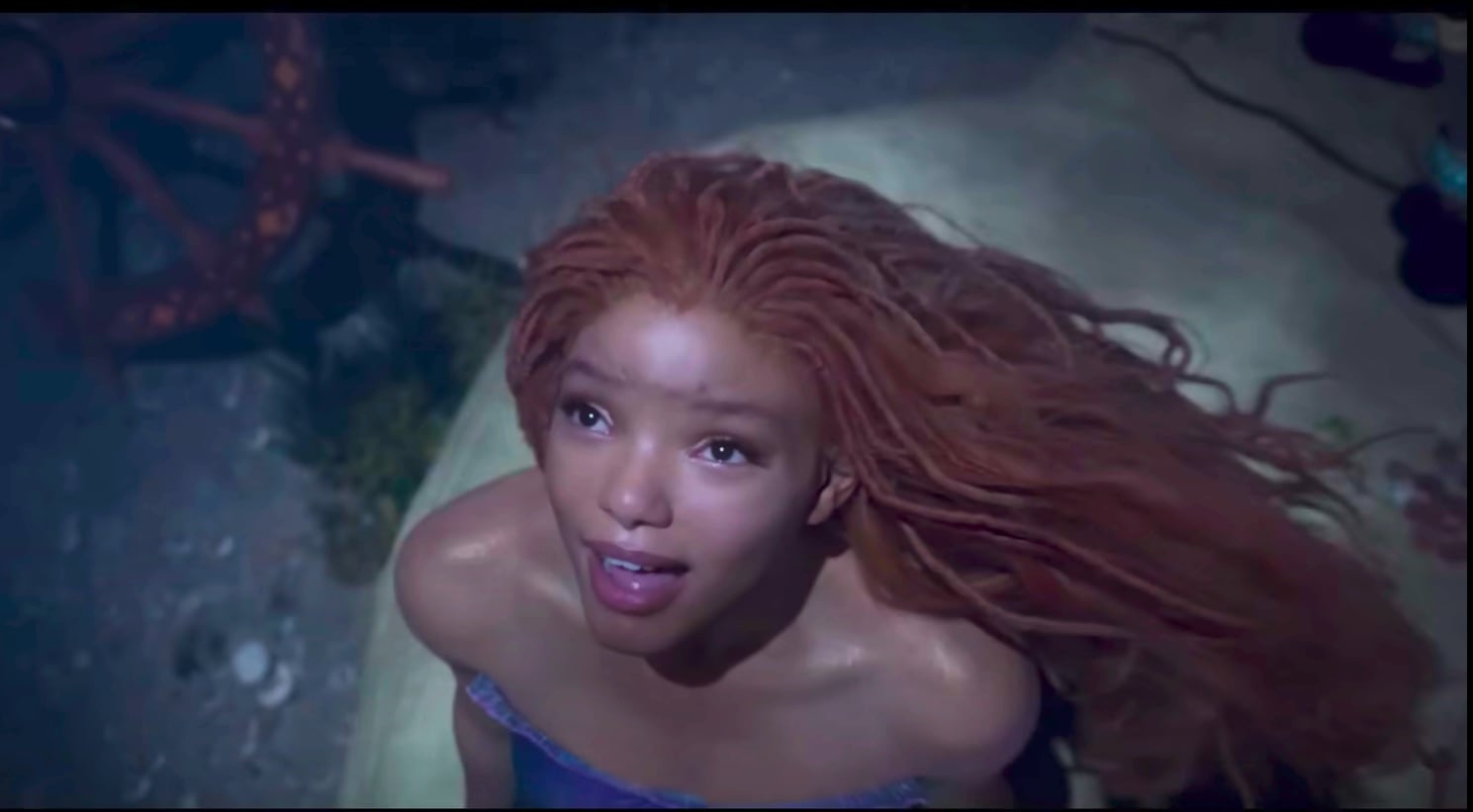 It's seems that plenty of armchair pundits are up in arms about race swapping in current projects like Disney's live action treatment of The Little Mermaid, who protagonist Ariel will be...BLACK!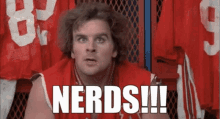 And as if that wasn't "bad enough" there's colored people in Rings of Power and the Games of Thrones spinoff, House of the Dragon! Oh, lawd what are they gonna do?!?
Look, I'm all for diversity, that's why I mostly prefer original characters of various backgrounds instead of one too many race or gender swaps, however, I'm not bothered by any of this, after all, why should I bitch about people of color appearing in fictionalized works from Disney, JR Tolkien or George R. Martin that has fire breathing dragons, yet the dweebs bitch about a non-white character as part of the cast? Fuck you! If anything, l rather complain about Hollywood feminizing Black men from the uber left media i.e. The Man Queen or Shrek-Hulk. Shoutout to Jan for those names. 😺
And in more outrage news...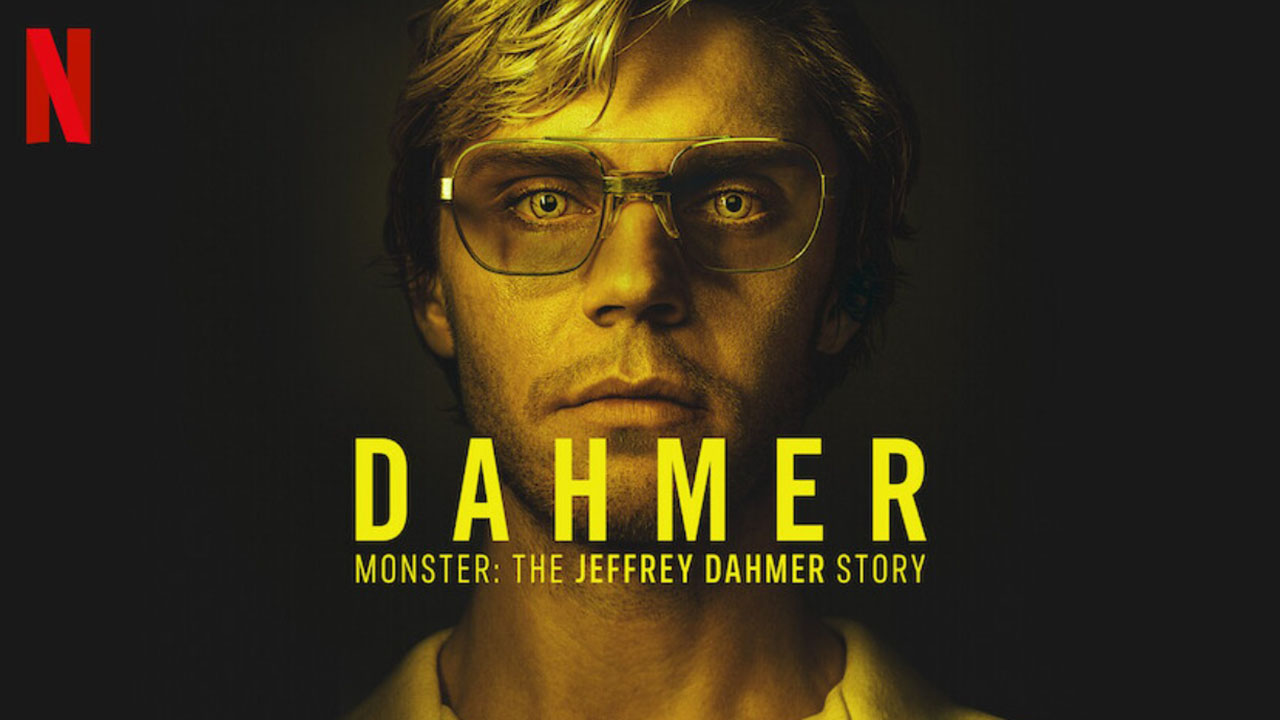 Netflix was forced to change their LGBTQ tags for Dahmer post backlash!
The LGBTQ tag from the Ryan Murphy created miniseries, Dahmer — Monster: aka The Jeffrey Dahmer Story" based on true events of the serial cannibal killer has been removed after a huge number of complaints from the LGBTQTIA community who feel that Dahmer does not represent them, and while that is true, Dahmer was LGBTQ like say, a docudrama of a less than flattering black criminal would be tagged as "African American " if you type in the search bar whether its Netflix, Tubi, etc. Alls fair in streaming. The miniseries has garnered even more controversy, by resurfacing tragic memories from the surviving members of Dahmer's victims, who were also from the LGBTQ community.
But wait...we ain't done yet..!!
Rihanna has been signed for next year's Super Bowl Half Time.
I'm sure some people were expecting Kid Rock...oh, the Maga Maggots at least, or Metallica or Toby Keith...oh, he's got personal issues..ahem, anyhoo.."Rihanna!" While not a fan of most of her song catalog, I gotta give her props for this tweet where she clowned that scumbag, Attorney General Daniel Cameron.
Blade Director Bassam Tariq Exits stage right!
If that ain't a "stake in the heart" it appears that "Due to continued shifts in our production schedule, Bassam is no longer moving forward as director of Blade but will remain an executive producer on the film," Marvel said in a statement to THR. "We appreciate Bassam's talent and all the work he's done getting Blade to where it is." It seems like this Blade reboot is off to a "great start" hahaha!
Look, Kevin Fiege, just let the OG Blade Wesley Snipes direct the damn thing, as that will lure in more fans of the original duology not trilogy because Trinity sucked more than a Vampire Hooker! Also, this will bode well for Snipes as he goes full circle. It's a win-win! Then again, after Phase four, I'm not too optimistic about Blade. Sorry, but that's the way it is.
Lil Nas X-Lax
Lil Nas X had a bathroom emergency during his show in Atlanta. 😭pic.twitter.com/dnhX0NY3W6

— 𝙻𝚒𝚕 𝙽𝚊𝚜 𝚇 𝙽𝚎𝚠𝚜 🌐 (@LNXNews) September 29, 2022
When ya gotta go.. and CRapper/Singer Lil Nas-X according to a video taken by someone at his concert, Nas – who was not on stage – can be heard talking over speakers being projected to the audience announced he was going to have to have a brief intermission at the gig, telling fans: 'I'm backstage, and this is like, not part of the show, but I'm taking a mean shit."
he mentioned that he was "literally back there dropping demons into that toilet.'
There's a few jokes to be had here, but for once, i'll be nice....LMMFAO
Backside in Black: Race Imposter Racheal Dolezal has a new Career courtesy of "OnlyFans?!?"
Nothing seems to surprise us at the PNN nowadays, including the reevaluation that "Soul Gurl" Rachael Dolezal, who after being exposed for posing as a Black Woman to land a gig as an NAACP chapter president , has resorted to making an Onlyfans account, baring almost all!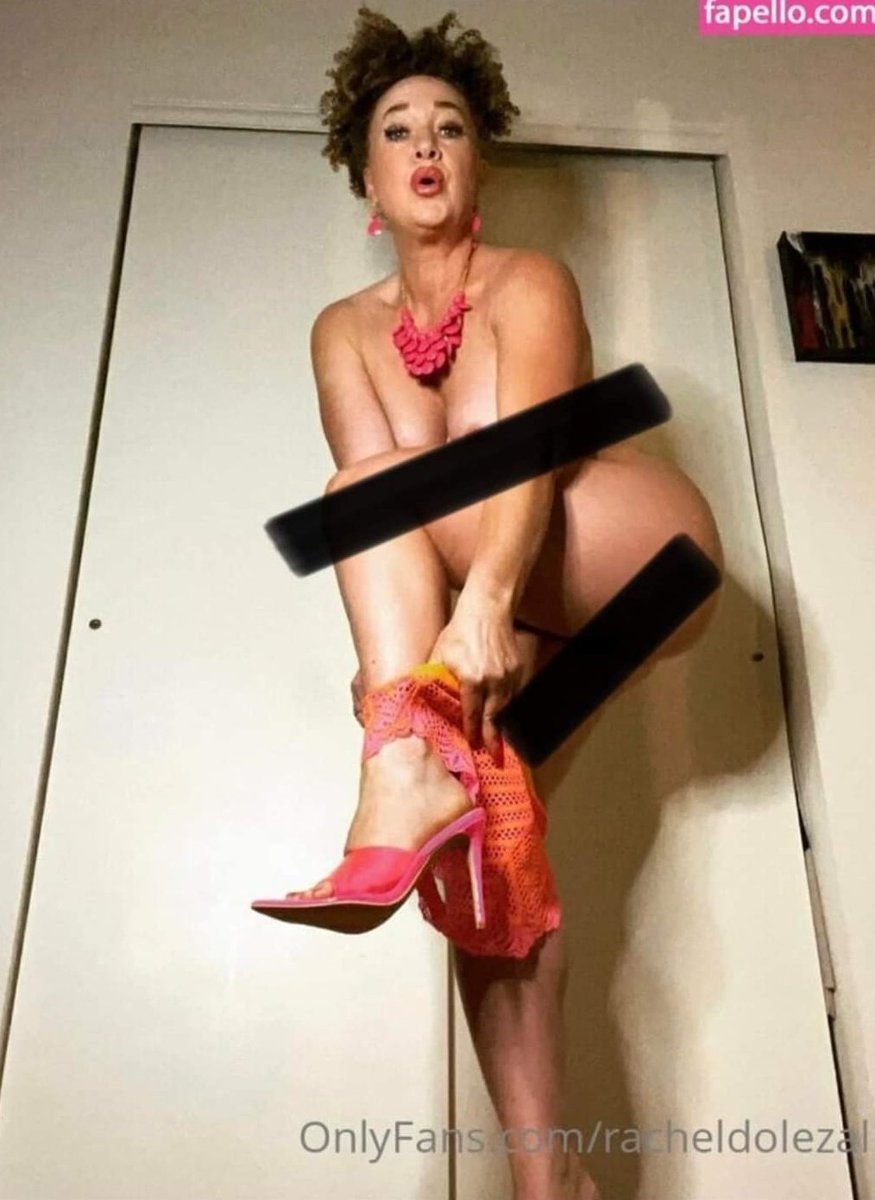 "Oops, she did it again!" After the erotic photos leaked online, reps for the 44-year-old mother of three and Racefaker of German, Czech, and Swedish origin, told TMZ that she was only trying to "pay homage" to Rihanna's Savage X Fenty lingerie line. "Yeah, sure...!" I get it, youre' taking care of three kids so you gotta do what ya gotta do. Anyways, you can always hit the nearest strip joint. And here are some songs you can dance to:
"Creep" by Radiohead
"Liar" by The Rollins Band
"The Bitch is Back" by Elton John
"Jungle Love" by Morris Day and The Time
C'mon baby, make-it-rain!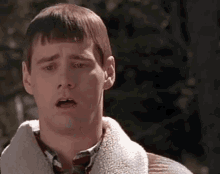 RIP Coolio
On a sad note, Rapper Actor Coolio has passed due to heart complications at the age of 59. While Coolio was mostly known for his powerful video, Gangster's Paradise, he had a solid appearance during the underrated Daredevil Director's Cut as Daunte Jackson, a defendant wrongly accused of a crime. Rest in Eternity .
And that's a wrap!
Sources: Various!