Artist of the iconic G.I.Joe A Real American Hero packaging has died.
For all you fellow Gen Xers and fellow fans of the ARAH toyline out there, here's a bit of sad news.
Hector Garrido, the artist who was responsible for the iconic artwork on those prolific G.I. Joe: A Real American Hero action figure packages, has passed away in his sleep at the age of 92.
I could use Cobra Commander's helmet, right about now.
Garrido, born in Argentina portfolio was not restricted to toyline box art, prior to G.I. Joe, Hector worked on various projects such as Nancy Drew, The Hardy Boys, Remo Williams (The Destroyer) and an Astronaut painting for Time magazine in 1969.
Hmm, is that where Hama and Hasbro got the inspiration of a certain Cobra Intelligence Officer from?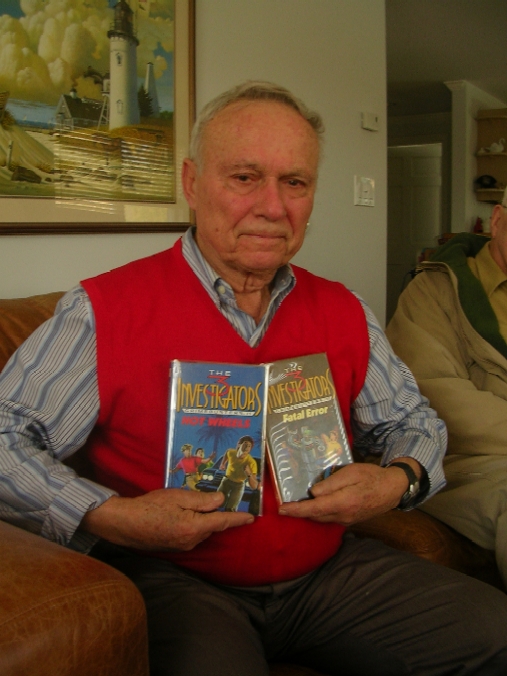 A posthumous shoutout goes to Mr. Garrido for those amazing eye-opening paintings for the G.I. Joe series since 1982. It was his artwork for the figures' blister cards, that was responsible for Stalker and Snake Eyes being the first two figures I purchased as a kid and well, the rest is history.
Now you know. And knowing is half the battle!
Godspeed, Hector!